"GENTLE IN MANNER -
STRONG IN MATTER"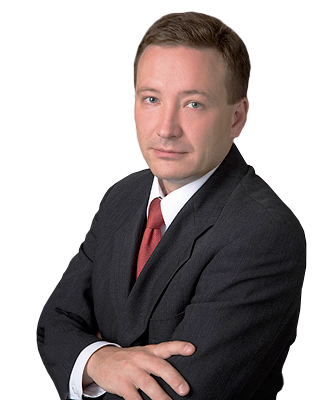 Let me extend a greeting on these pages of the law office DR. MUENCH Rechtsanwaelte, Mannheim, and express what I expect, among others, from the contents of this web presence. 
By these web pages, I wish to… 
give you a succinct overview of services
encourage you to ask for legal counseling, as in many situations a comparatively short communication with your counsel may save you rather a lot of trouble and/or money and may help avoiding costly litigation.  I have jotted down a few examples in the PRACTICE section for your information.
These pages can be viewed to your liking by clicking on the section icons in the gray bar above.
Debt Outstanding?
Your debtor does not pay? - Then retain me for the recovery of your accounts receivable. Oftentimes an Attorney's Collection Letter will suffice that the debtor does pay. Even if your debtor does not react to an Attorney's Collection Letter, I can assert your claims and collect the debt efficiently and at affordable cost. All costs are recoverable from the debtor and you will only incur attorney's costs and court fees if the debtor does not have sufficient funds. Send me your invoice(s) and your last dunning letter via e-mail or telefax (+49-621-1565264) and I will start collecting your debt immediately. - All information valid for debtors residing in Germany only.

Deutsche Vereinigung  für Erbrecht und Vermögensnachfolge e.V.

Deutsch-Amerikanische
Juristenvereinigung e.V.

rechtsanwalt.com – mit Anwaltshotline


Deutscher Anwaltssuchdienst